Classes
ASSEMBLY IN IRISH - WEDNESDAY 25TH OCTOBER 2023
https://1drv.ms/v/s!AgpiiDUdgSIdlF4Oi26GIN_aj_HL?e=hVcSN2
We love our Irish assemblies once a month! As you can see, we all get involved and have great fun while using the Irish we know! The enthusiasm and pure enjoyment is clear to see. We hope you enjoy watching this and hopefully learning some of the words to the Hokey Pokey as Gaeilge!
Is aoibhinn leis na páistí ag canadh agus ag caint as Gaeilge! Tá seans ag na páistí go leir an Gaeilge a úsáid sa tionól Gaeilge gach mí
Go raibh míle maith agat!
Louise Gillespie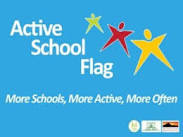 Pupils were awarded the Active Flag for participating in Cumann na mBunscoil Football Competitions, Tennis Coaching, Swimming Coaching, Cycling Training, Soccer Coaching with an FAI coach, Basketball Coaching.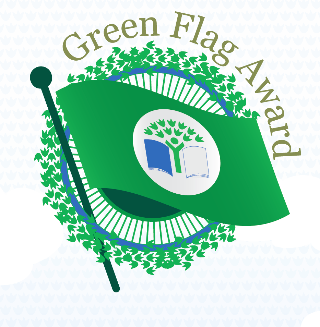 School have achieved 3 Green Flags for on:
- Reduce, Reuse, Recycle – March 2010
- Energy – May 2013
- Water Conservation – June 2019
Blue Flag – European Union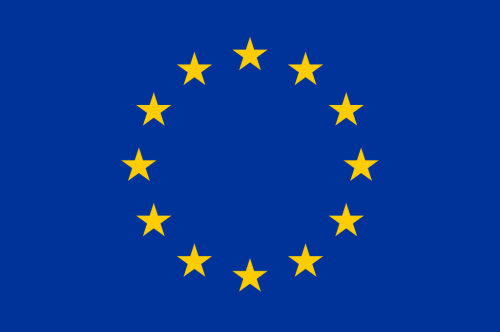 Project work on the European Union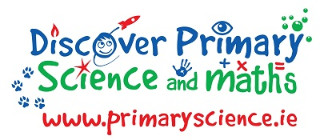 The pupils are actively involved in the Discover Science and Maths programme for written projects completed and science investigations carried out.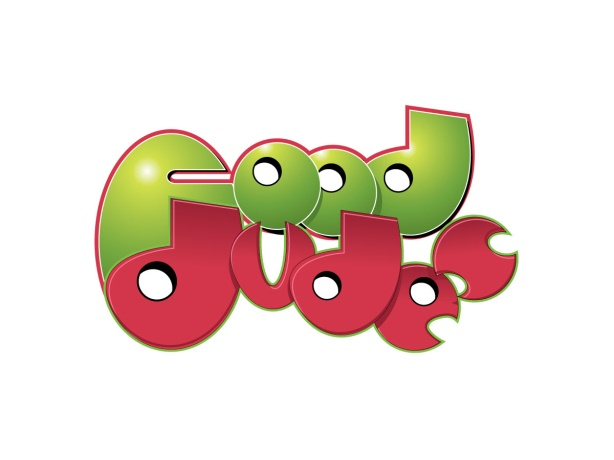 Food Dudes promoting a healthy eating environment in the school for all pupils and staff.
1st and 2nd
3rd and 4th
5th and 6th