Classes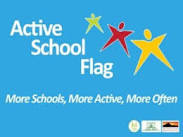 Pupils were awarded the Active Flag for participating in Cumann na mBunscoil Football Competitions, Tennis Coaching, Swimming Coaching, Cycling Training, Soccer Coaching with an FAI coach, Basketball Coaching.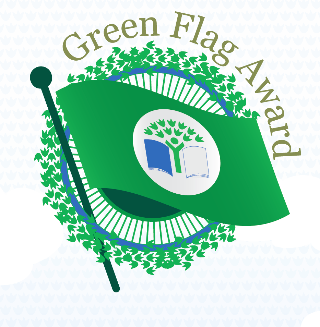 School have achieved 3 Green Flags for on:
- Reduce, Reuse, Recycle – March 2010
- Energy – May 2013
- Water Conservation – June 2019
Blue Flag – European Union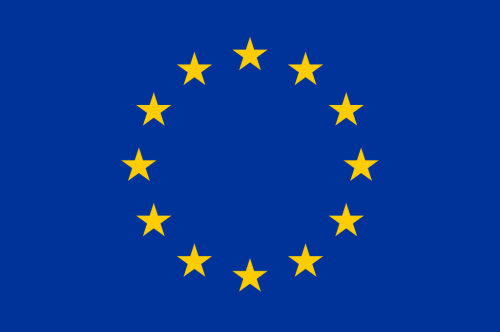 Project work on the European Union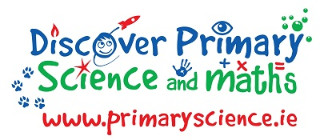 The pupils are actively involved in the Discover Science and Maths programme for written projects completed and science investigations carried out.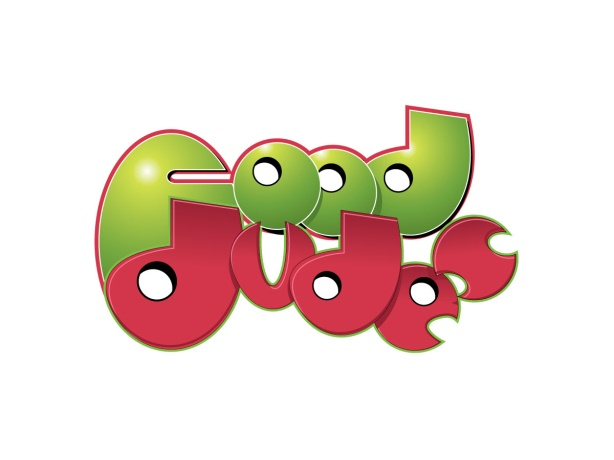 Food Dudes promoting a healthy eating environment in the school for all pupils and staff.
NEW CLASSROOM LAYOUTS FOR THE NEW ACADEMIC YEAR 2020 / 2021
JUNIOR AND SENIOR INFANTS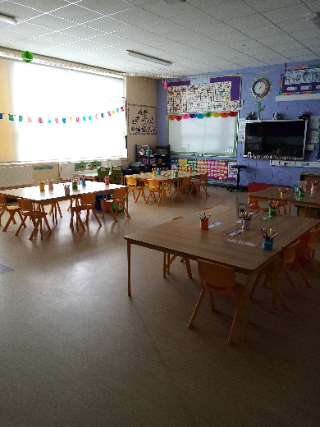 3RD AND 4TH CLASSROOM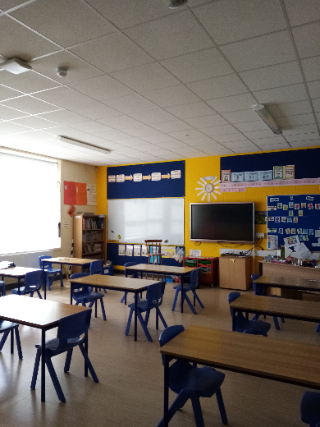 5TH AND 6TH CLASSROOM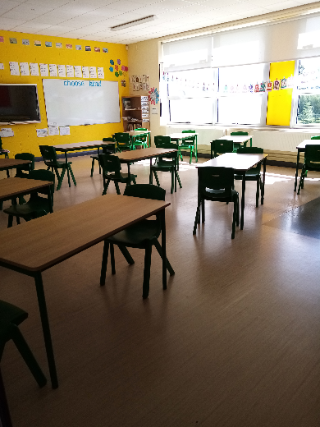 December 2020 - Junior and Senior Infants practising for their Christmas play recording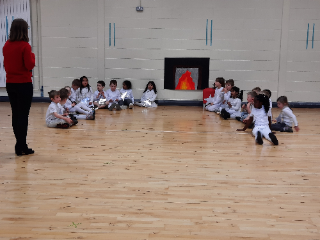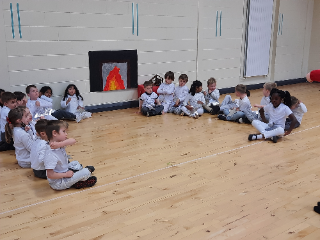 1st and 2nd
Still Lifes by 1st and 2nd Class - April 2021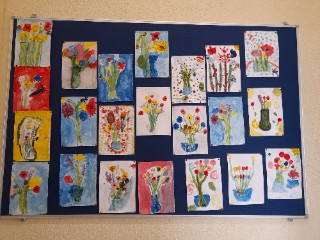 Mothering Sunday - 14th March 2021
Beautiful cards made by 1st and 2nd Class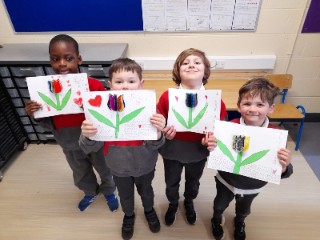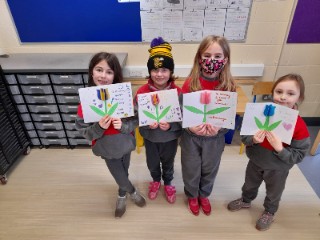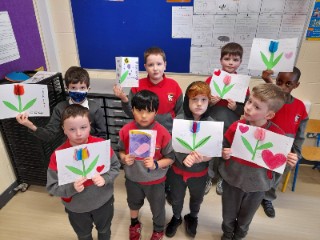 Abi's Love Bugs!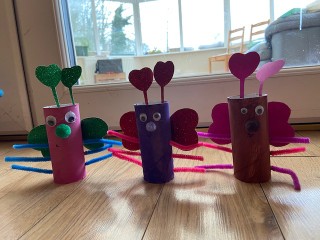 Sofia's Love Bugs!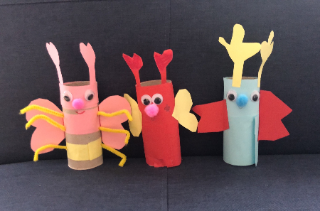 February 2021 - Vegetable Time with Kyde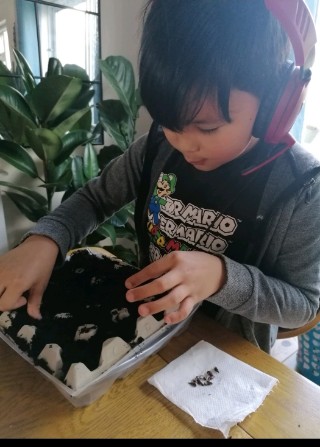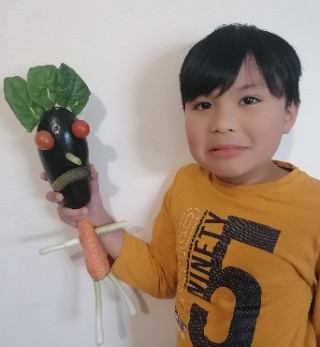 December 2020 - 1st and 2nd Class recording their Christmas Nativity Play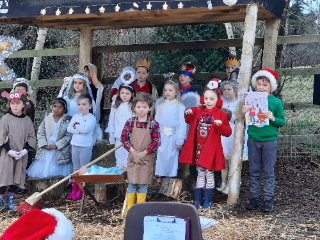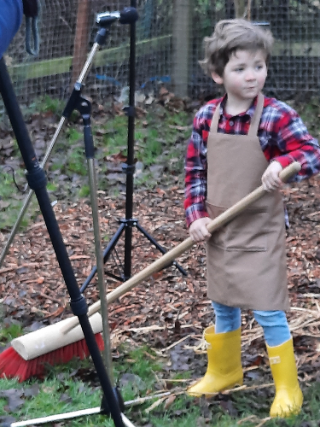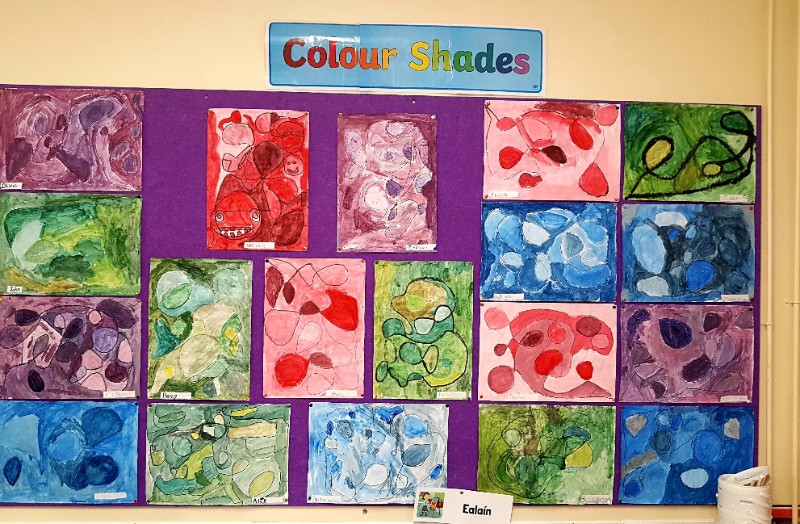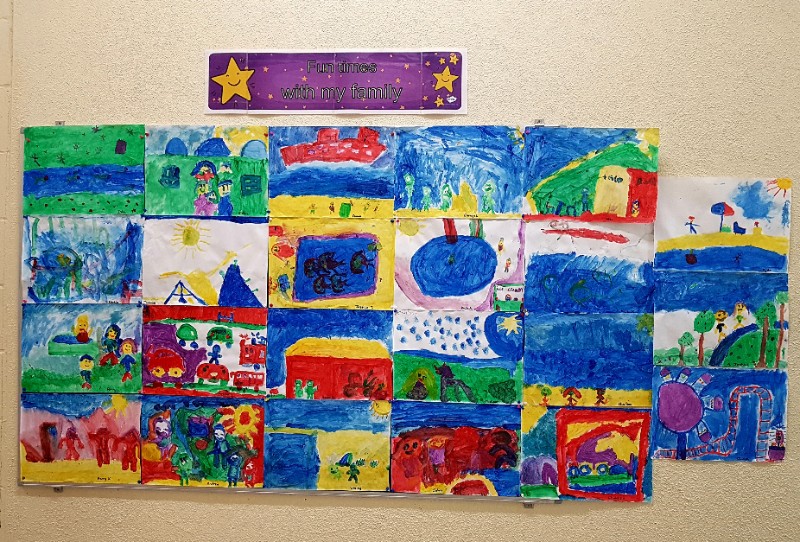 3rd and 4th
GRATITUDE TREE BY 3RD AND 4TH CLASS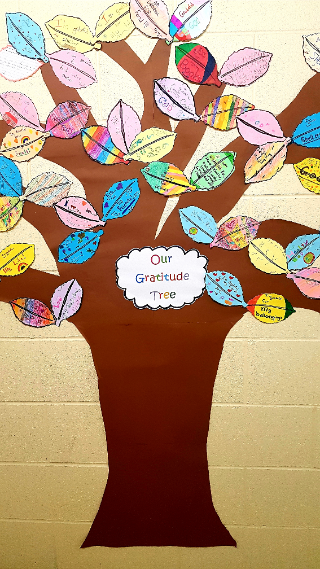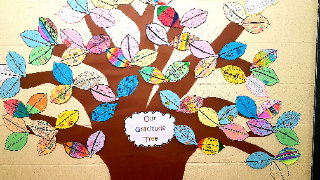 5th and 6th
6TH CLASS 2020 / 2021 - TREE PLANTING