Events
Active Week - 8th to 12th June 2020
Enrique and Sadhbh's activity record sheets. Well done on all your activities.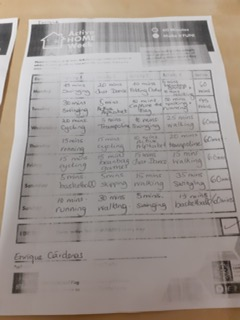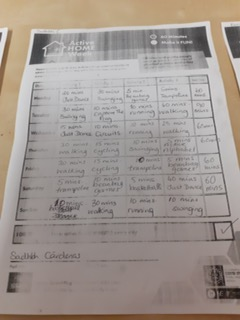 Ethan and Isla's activity record sheets showing all their activities - well done.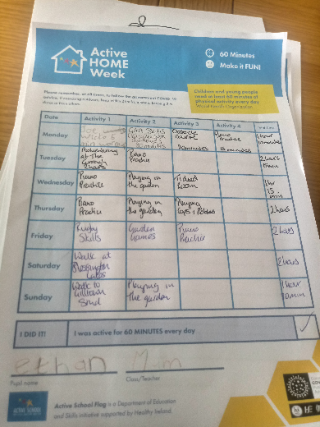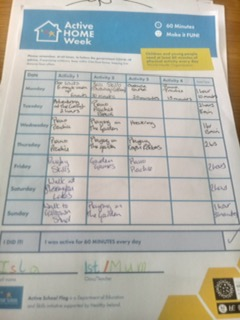 Abigail, Emma and Eva doing lots of different activities for their Active Week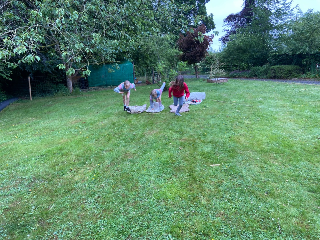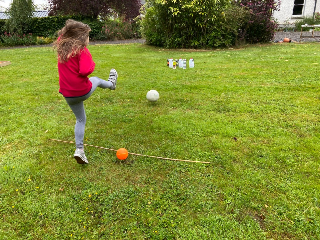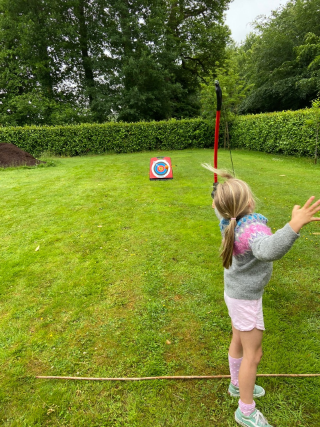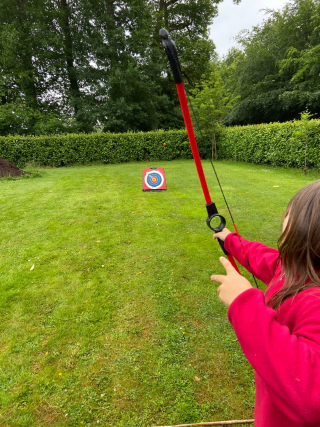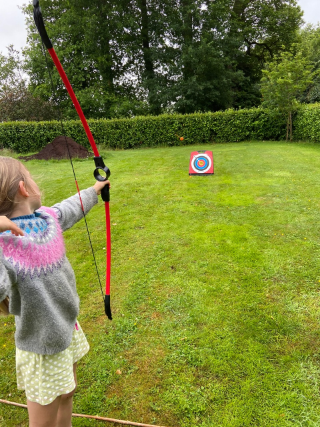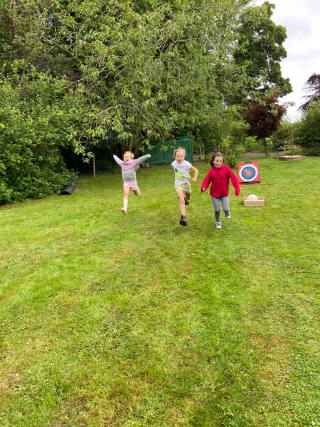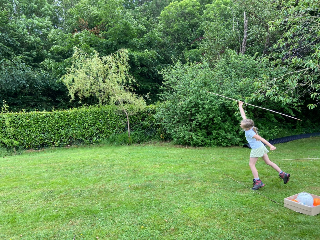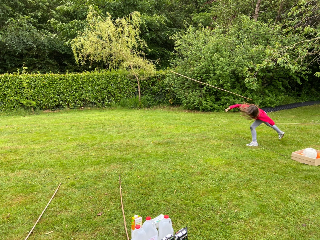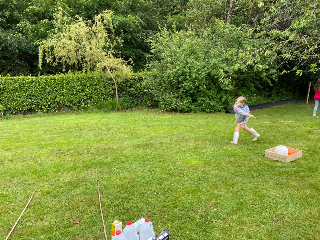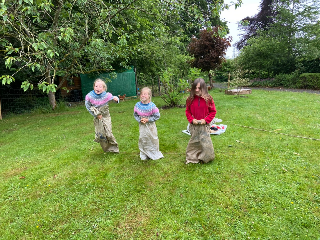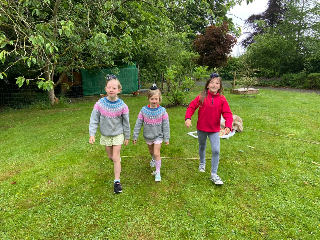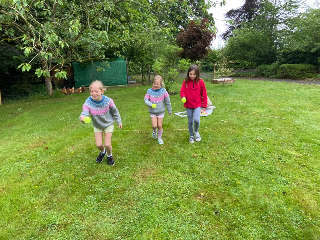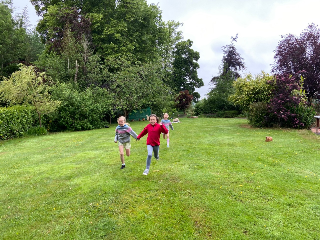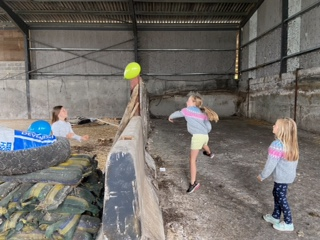 Matthew practising his GAA skills
Isla practising her catching skills
PEACE PROMS - SUNDAY 2ND FEBRUARY 2020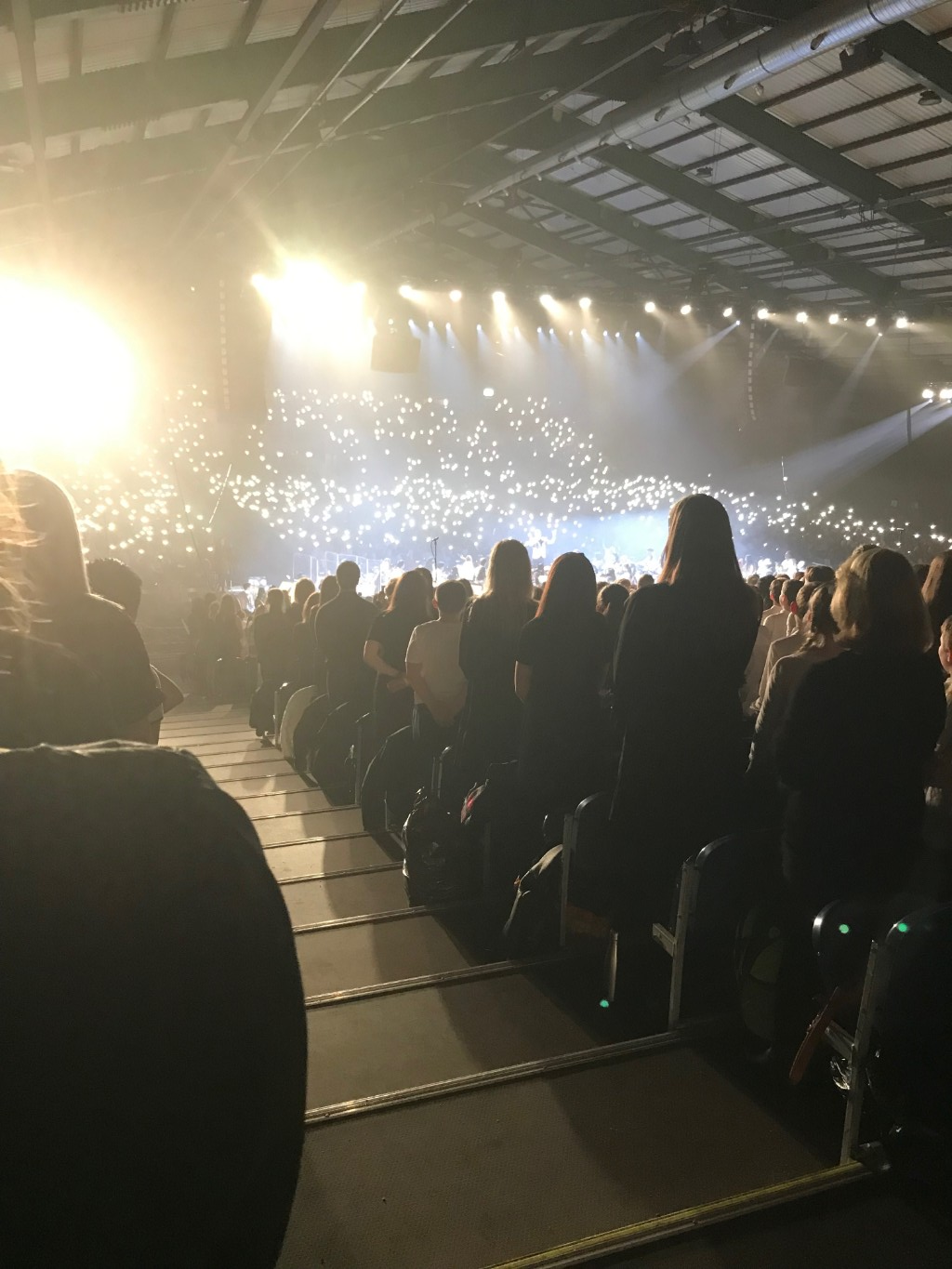 The video & photograph of the choir singing "A Millon Dreams" & the audience holding up the torches on their mobile phones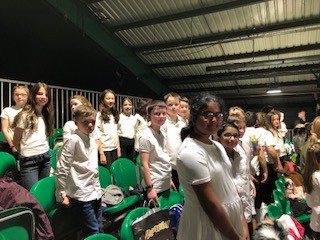 Taking a break during the Peace Proms on Sunday 2 February 2020 at the RDS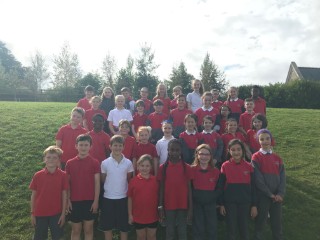 St. David's N.S. is located in the Piper's Hill Educational Campus in Naas, Co. Kildare since 2015. Our school history dates back to 1890. There are 94 pupils and a teaching staff of 7. We have a keen interest in music, sport, drama and technology. The principal is Mrs. Mary Tyrrell and she is a teaching. Ms. Ruth Taylor and Ms. Sarah O'Brien will be working alongside Mrs. Tyrrell as the children learn the songs for the performance. All the children are looking forward to taking part in the Peace Proms.

Matthew playing in the half time exhibition match at the Aviva during the Leinster match on Saturday 14th December 2019
3rd and 4th Class Girls Futsal Footbal Team - 27th November 2019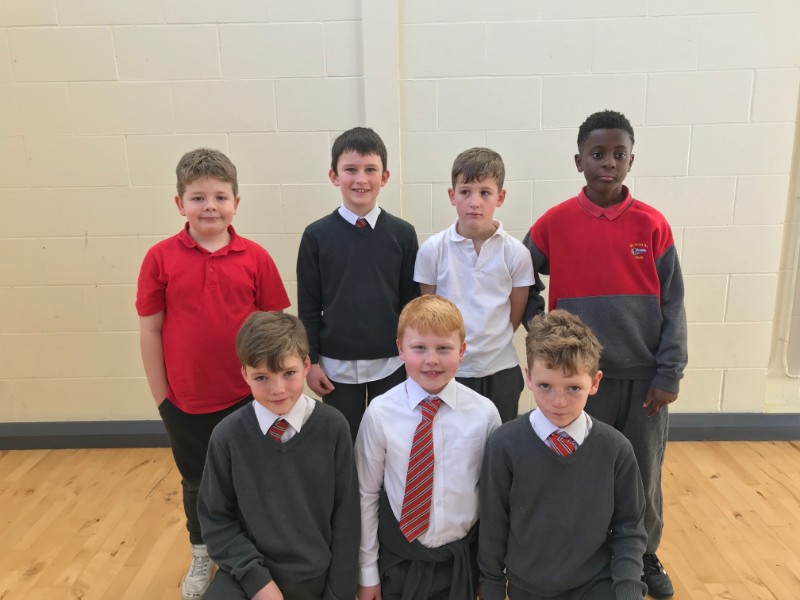 3rd and 4th Class Boys Futsal Football Team - 27th November 2019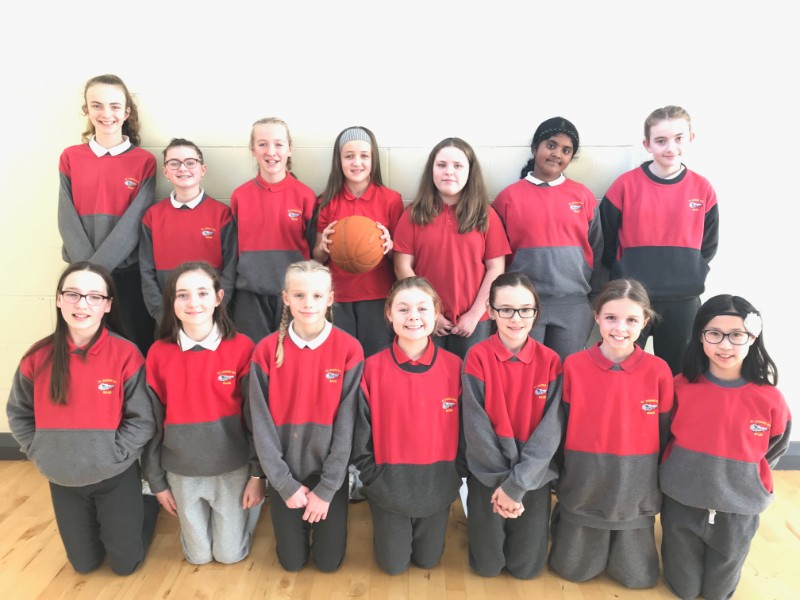 5th and 6th Class Girls Basketball Team - Matches on 6th and 27th November 2019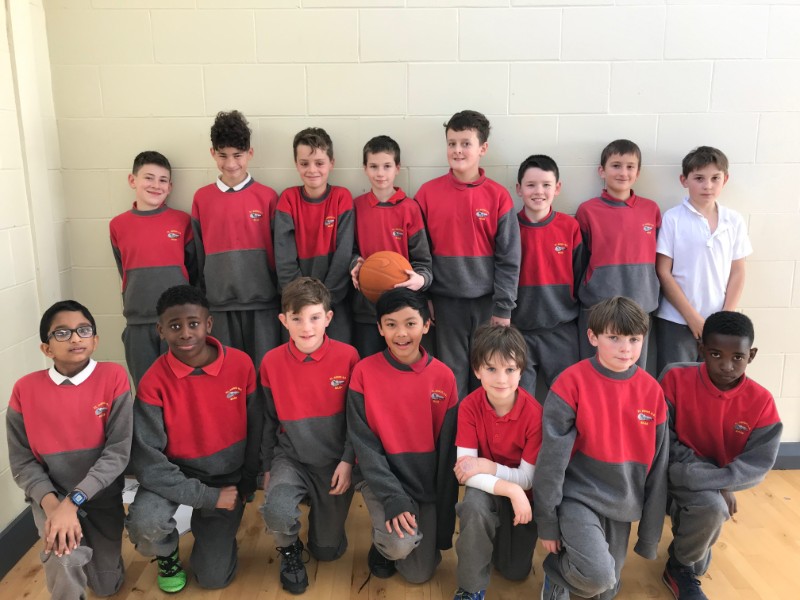 5th and 6th Class Boys Basketball Team - Matches on 6th and 27th November 2019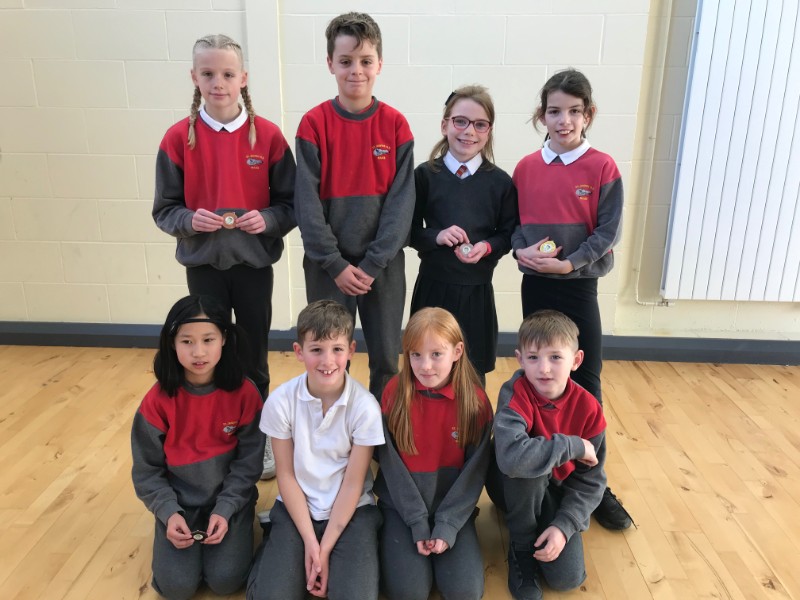 Cross Country Winners at Valleymount, Co. Wicklow on 17th October 2019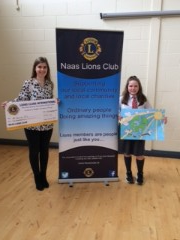 Brooke - Winner of Naas Lions Art Competition - 15th November 2019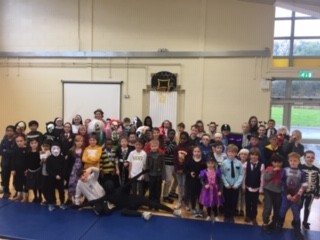 Rag Day 25th October 2019
Children dressed up in their Hallowe'en costumes
Bike Day 20th June 2019 where all pupils in the school took part

In photo are 3rd and 4th Class

Titanic Talk 25th June 2019

To Junior and Senior Infants

Raising of Blue Flag by Janet Fletcher on 26 June 2019

Raising of Green Flag by Janet Fletcher on 26 June 2019
3rd Green Flag for Water Conservation 21 May 2019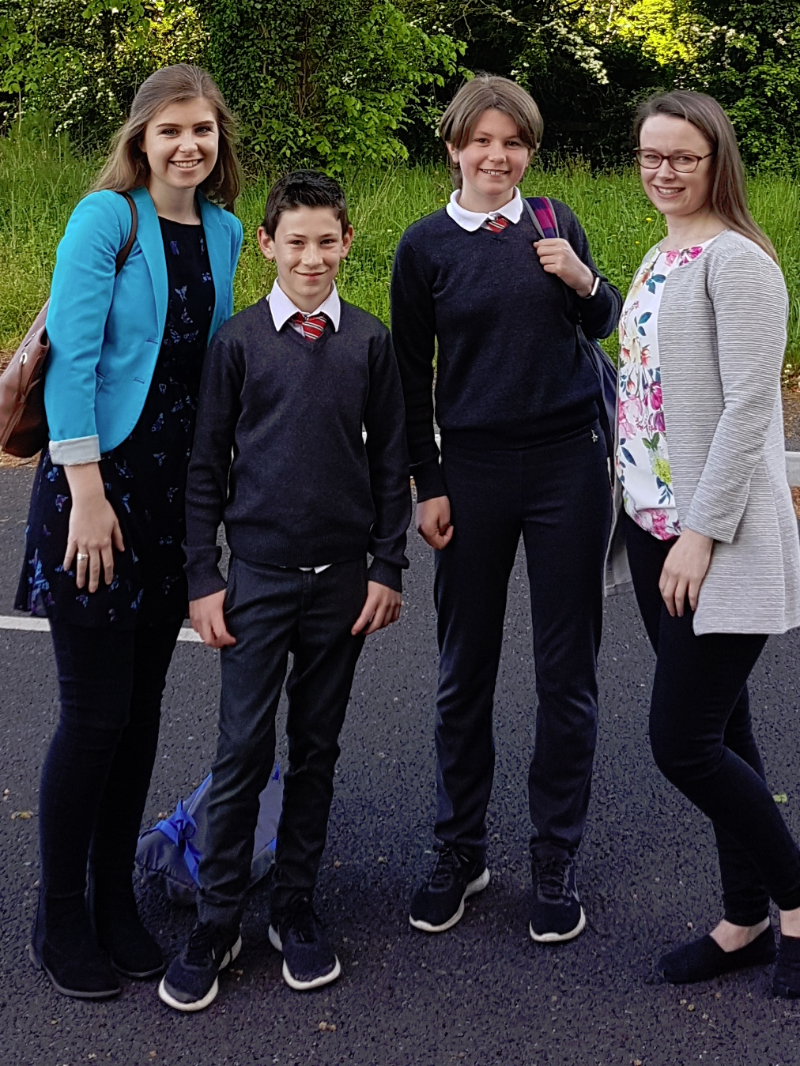 Visit to St. Columba's College – 26 March 2019
| | |
| --- | --- |
| Pupils from 5th and 6th Class attending a Primary Schools Choral Workshop and Concert at St. Columba's College on Tuesday 26 March 2019. The pupils were shown different techniques to singing, performing songs, and then took part in a concert at the end of the day with secondary students from St. Columba's College | |
Life Credit Union Quiz 1st February 2019
Two teams took part in the Life Credit Union 1st February 2019 – the U11 and the U13
| | |
| --- | --- |
| | |
| U13 | U11 |
Our Nativity Play by Eric Finney
Our Nativity Play by Eric Finney
Room on the Broom by Junior and Senior Infants